The High Authority becomes a member of the EPAC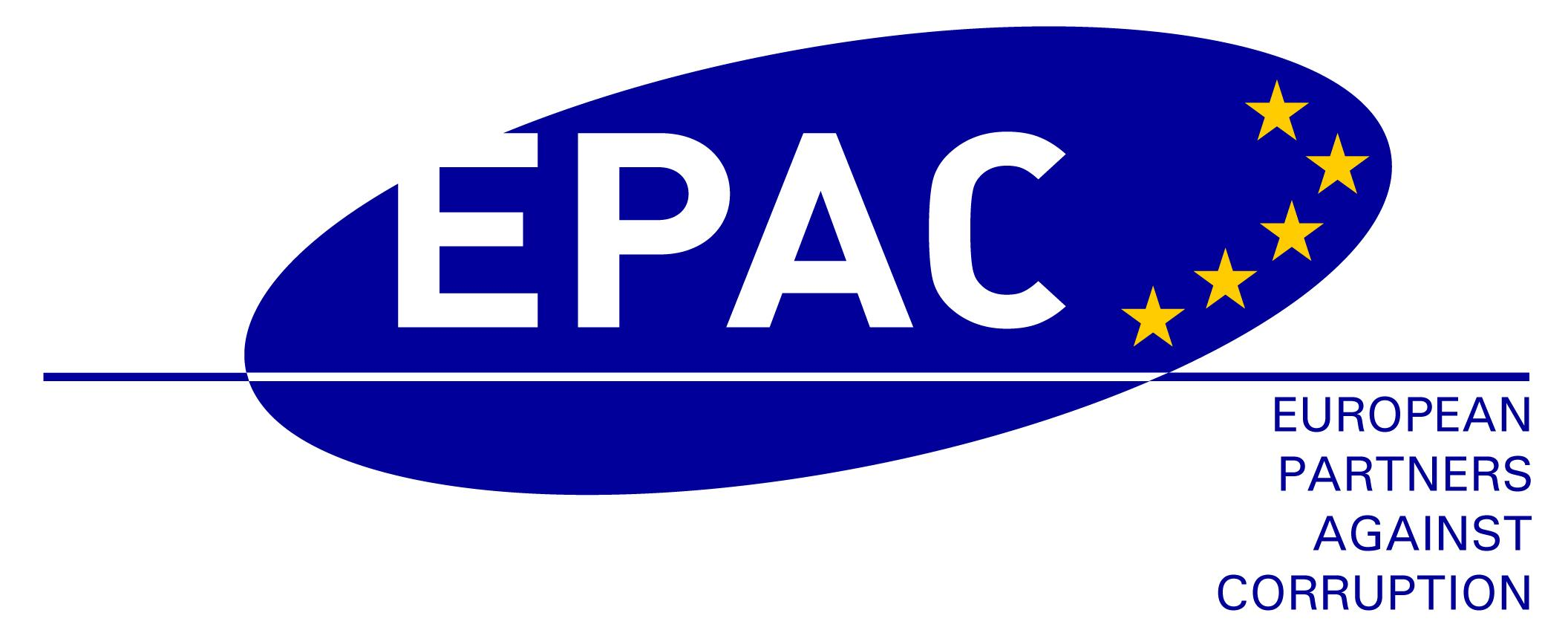 The High Authority was invited to participate in the 17th annual conference of the European Partners against Corruption Network (EPAC) held in Lisbon from 15 to 17 November 2017. Founded in 2001, this network brings together, in an independent and informal manner, monitoring bodies of police forces and anti-corruption authorities of Member States of the European Union and the Council of Europe.
The EPAC encourages exchanges between institutions involved in the fight against corruption in order to reinforce their independence and impartiality, but also to improve their methods and tools. The annual conference is an opportunity for all members to meet to discuss matters of common interest and to present the progress achieved by various working groups created in the context of the Network.
On 16 November, during the 17th EPAC annual conference, Mr. David Ginocchi, Head of the Legal and Studies division of the High Authority, spoke at a session titled "Money and Politics". He focused on the control of asset and interests declarations submitted by the 15 800 public officials who fall within the scope of the High Authority. Moreover, he highlighted the value of publishing the content of declarations online and in an open format, and presented the tools designed by the High Authority, such as its big data software allowing aggregation from open sources and databases of all available information on public officials falling within its scope.
On 17 November, at the end of the conference and for its third participation in EPAC activities, the High Authority became a member of the Network during its general assembly. The High Authority will now be able to fully take part in the activities of the Network and contribute, on its subjects, to the different working groups.