The European Parliament strengthens its rules on lobbying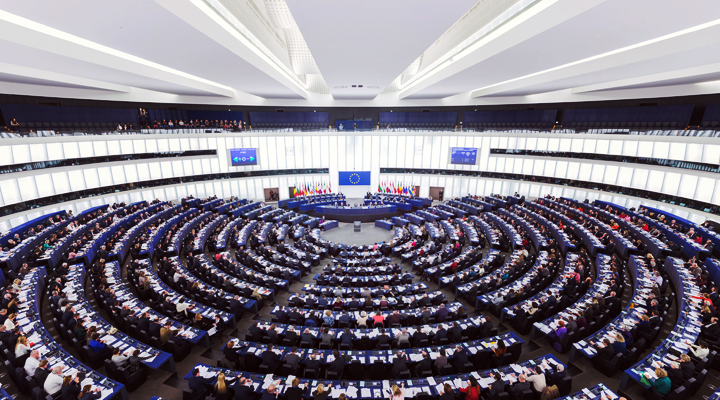 On Monday 16 January 2017, a new version of the Parliament's Rules of procedure entered into force. This update approved on the 13 December 2016 aims to enhance the deontology of the members of the Parliament and specify the relations between MEPs and lobbyists. This evolution is a part of the implementation of the interinstitutional agreement on better law-making adopted on the 13 April 2016.
Now, the MEPs can't be lobbyists while they belong to the Parliament. Accredited lobbyists have to provide more detailed and frequent financial declarations. The new rules encourage the MEPs to only meet with registered lobbyists, as is the case for the EU commissioners, members of their cabinets and Directors-General. Finally, former deputies will have to inform the Parliament if, after their mandate, they wish to become lobbyist.
All these regulations contribute to a more general action aiming to frame more strictly lobbying in the EU. The Commission has thus recently introduced a new version of the Transparency Register. The goal is to harmonize and make the registration on the Register legally binding.
In France, the relations between MPs and lobbyists, which until now has only been regulated by soft law instruments, are evolving towards greater transparency. The Law on Transparency, the Fight against Corruption and Modernization of Economic Life entrusting the High Authority the administration of a mandatory lobby register, common to members of Government, MPs and a few local authorities. Lobbyists will have to provide some information on their activities such as the organization they represent, the actions they undertake or the money they spend. Lobbyists will also be required to conform to deontological obligations in order to avoid sanctions.