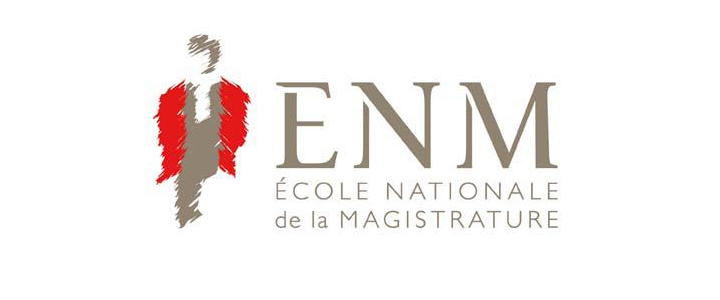 On September 29th, 2016, as a part of the continuing education of Judges, the secretary general of the High Authority for Transparency in Public Life, Mr. Guillaume Valette-Valla, delivered a speech during the training cycle of criminal law for economics and finance. He presented to an audience of examining judges and prosecutors the missions of the High Authority.
After a general presentation of the institution, he emphasised the importance of interactions between Judges and the High Authority and their potential developments.
The discussion highlighted the possible changes required by law on transparency and anticorruption in economic life (named "Sapin II) still being discussed in Parliament, including the new lobbies register. It also discussed about the expansion of the missions of the High Authority, especially after the vote of the law for deontology of public officials. The latest discussions focused on the staff of the High Authority and professional opportunities offered to the Judges within the High Authority.