High Authority in the 16th European partners against corruption annual conference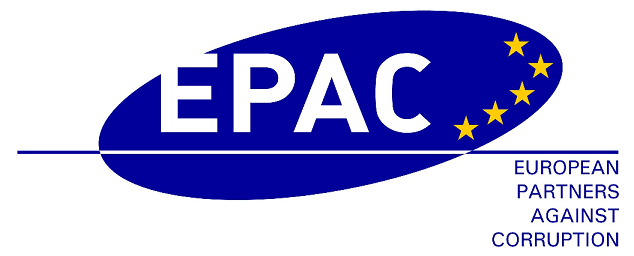 The High Authority participated in the 16th European partners against corruption annual conference (EPAC) which took place in Riga from 15 to 17 November 2016. This Network, which was created in 2001, gathers informally police oversight bodies and anticorruption authorities from the European Union and the Council of Europe Member states. The General inspection of the French national police holds the vice-presidency for the police oversight bodies component and the Romanian national anticorruption prosecutor the vice-presidency for anticorruption authorities.
The EPAC pursues the objective of promoting discussions between institutions operating in the field of the fight against corruption, in order to reinforce their independence and their impartiality. To this end, its activity is mainly structured around the annual conference and intermediary working groups that the different members may propose and coordinate, on a voluntary basis. This network also allows institutions to circulate questionnaires between all members in order to gather information on a specific aspect of their activities or, thanks to the directory of members, to contact each other, meet and discuss methods and actions. In the end, such actions may enable the general assembly to adopt guidelines.
On November 16th, during the 16th EPAC annual conference, Mr. David Ginocchi, head of legal at the High Authority for transparency in public life, participated in a workshop dedicated to the prevention of conflicts of interests, focusing on revolving doors. He made a presentation on the French regulations regarding "pantouflage" of public officials, which revolve around a criminal offence – codified at article 432-13 of the criminal code – and an administrative control relying upon two authorities, the public service Ethics Commission and the High Authority. He explained to the audience the respective jurisdiction of both institutions and how the High Authority operates when a public official asks for its permission before taking a job in the private sector.