Financial investigations : a High Authority representative participates in the second session of the CEIFAC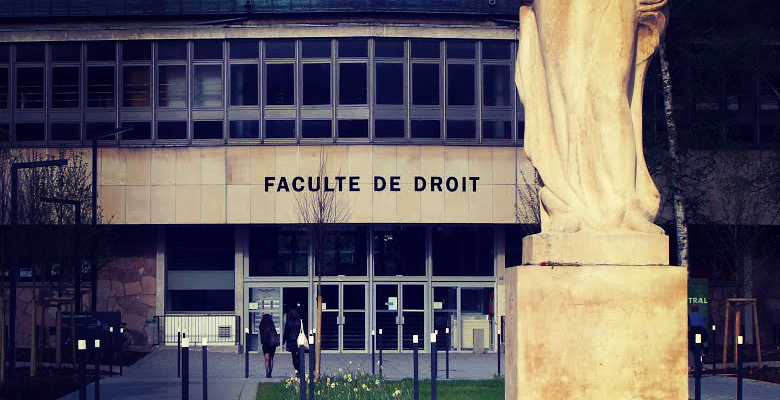 Ms. Lisa Le Meur, "detection" department manager at the High Authority participated, from the 17th to the 29th of October 2016, in the second session of The European College of Financial Investigations and Analysis of Financial Crimes (CEIFAC), in the presence of police investigators and instructors, and also customs officers.
This training, fully financed by European funds, is part of the Internal Security Fund 2014-2020 which supports police cooperation, preventing and combating crime, and crisis management (Regulations (EU) no 513/2014).
The CEIFAC's aim is to train attendees to implement financial investigations and to meet with others countries' financial investigations specialists. During the workshops, case studies allowed to improve mutual knowledge in order to create a common culture of financial investigations.
This training has also opened up a collective reflection on current financial investigations-related challenges : overview on the fight against organized crime in the EU, money-laundering methods, the role of information and communication technologies, corruption and case studies in public procurement fraud, etc.
The intense discussions has highlighted the main methods used by Member States to fight financial crime. The participants and experts from the CEIFAC were able to exchange their points of view.