Conference on personal data law and transparency of the data of politicians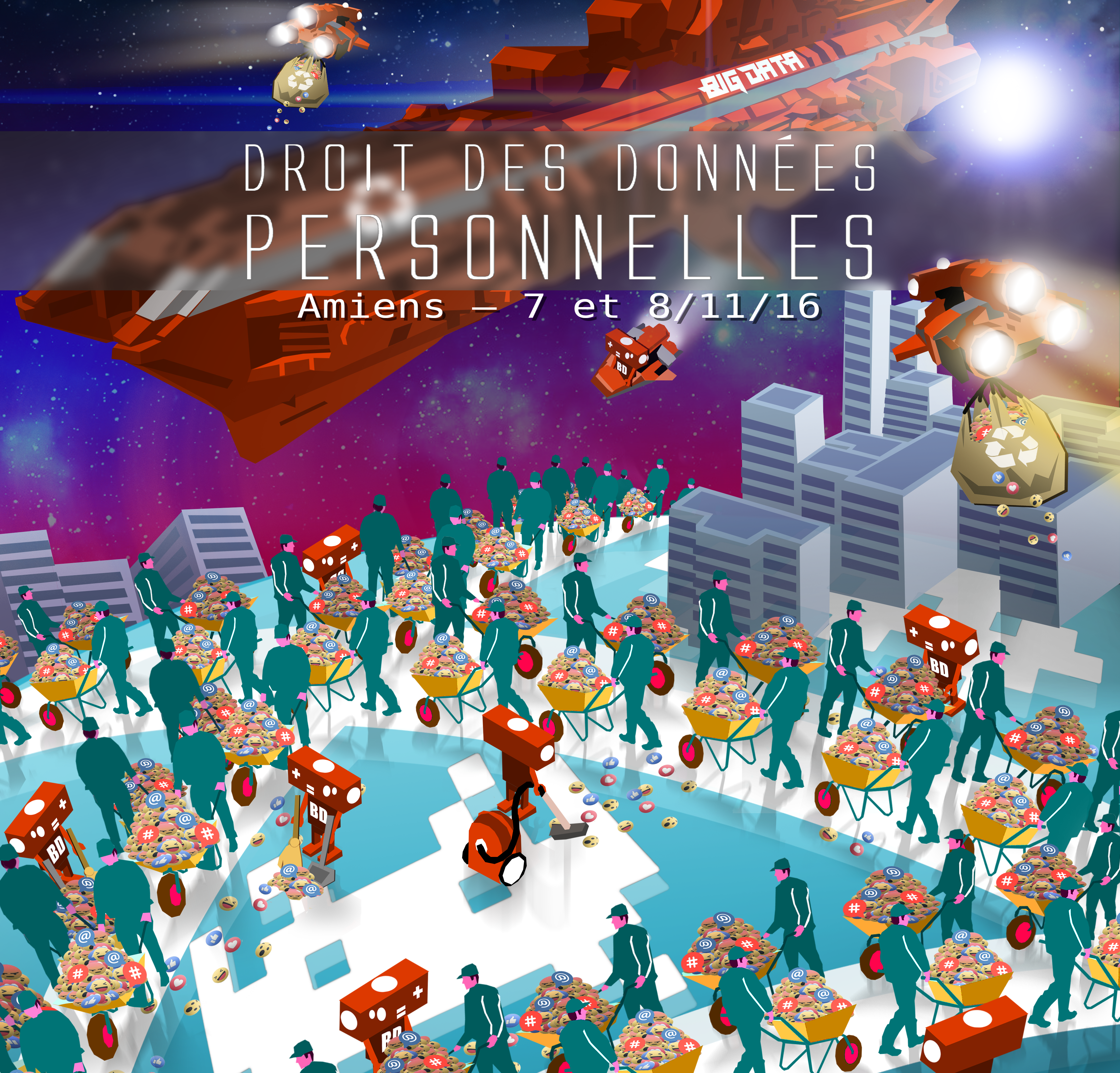 The deputy secretary general of the High Authority, Mr. Eric Buge, was invited November 8, 2016 at the conference organized by the University of Picardie about personal data law. One of the rountable was focused on the item: « The data of politicians : what transparency?"
He spoke about the conciliation made by the judge, regarding the law of the press, between freedom of speech and the right to privacy. He pointed out the role of the European Court of Human Rights in the affirmation of the criterion of « public debate interest ». When related to a debate of public interest, the disclosure of private information about elected officials is protected by the freedom of speech.
He then introduced the transparency mechanism provided by the laws of October 11, 2013 and the terms by which the decisions of the French Constitutional Council conciliated the general objective of integrity of public officials and prevention of conflicts of interest and the guaranteed right for privacy.
Finally the discussion focused on the necessity to provide reusable data to citizens, in the context of an open data policy. The High Authority will soon release a report on relations between open data and public integrity.