A Tunisian delegation visits the High Authority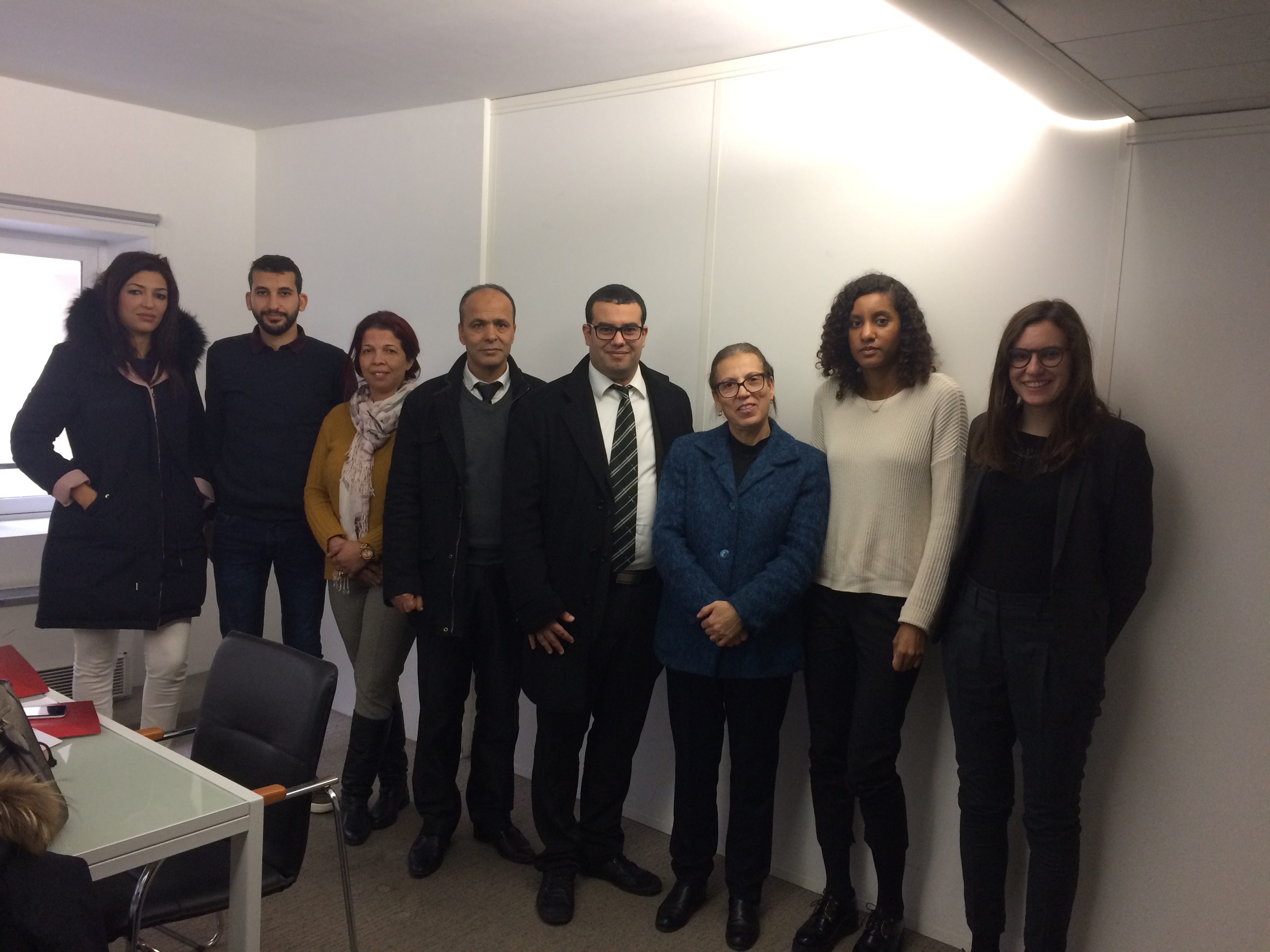 A Tunisian delegation, composed of two judges of the court of first instance of Tunis and of four judges and investigators of the National Anticorruption Instance (INLUCC), was received by the head of control and data monitoring of the High Authority for transparency in public life. This study visit took place in a special context as the Tunisian national representation was considering a bill to create a system of asset and interest declarations for Tunisian public officials. The operation of such system would be entrusted to the INLUCC.
Therefore, the discussions focused on concrete aspects with regard to the management of the control and data monitoring division, such as the background of agents who carry out control activities and the allocated resources. The head of division presented the procedure that allows the High Authority to use an opinion of the fiscal administration on asset declarations, in particular on declarations of ministers and MPs, to verify accuracy, sincerity and completeness of declarations and to obtain a clear picture of the assets of the public official.
One of the main differences between the system of the High Authority and the one envisaged by the Tunisian bill is that the latter does not foresee the publication of declarations. The High Authority has recently published the interest and activity declarations of MPs who were elected last June in an open data format.
This visit follows a series of discussions over the past few years between the High Authority and the INLUCC, which enables both institutions to exchange their experiences.